Mexico Airstream Caravans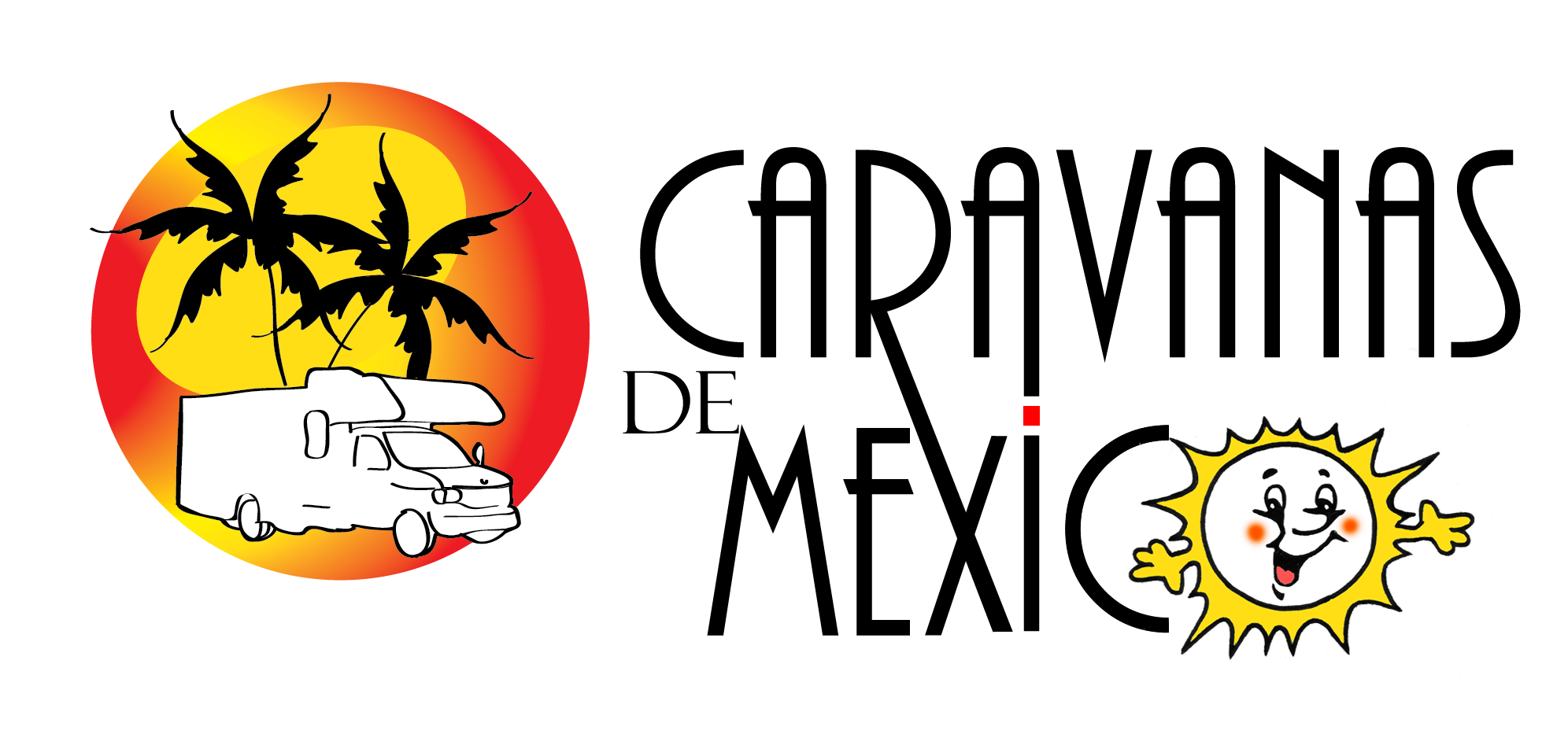 Airstream Caravans to Mexico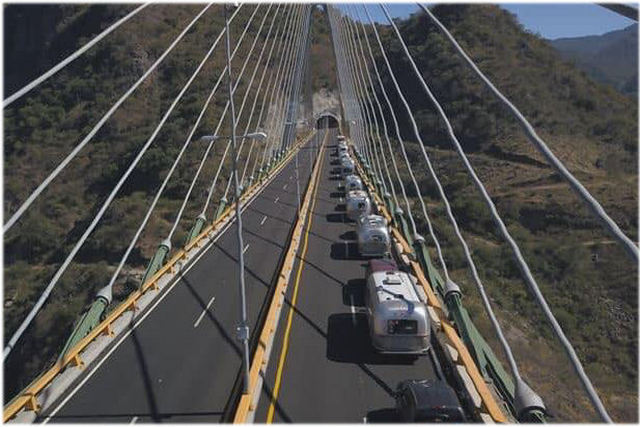 Caravanas de Mexico is the current contractor for Airstream Caravans to Mexico

You must be a WBCCI Member !!

There is possible Baja-Mainland caravan in late January. If it runs, you can switch. Send an email to [email protected] and let me know you may be interested and I will pass you on if it going to operate.