Mexico RV

Caravan Tours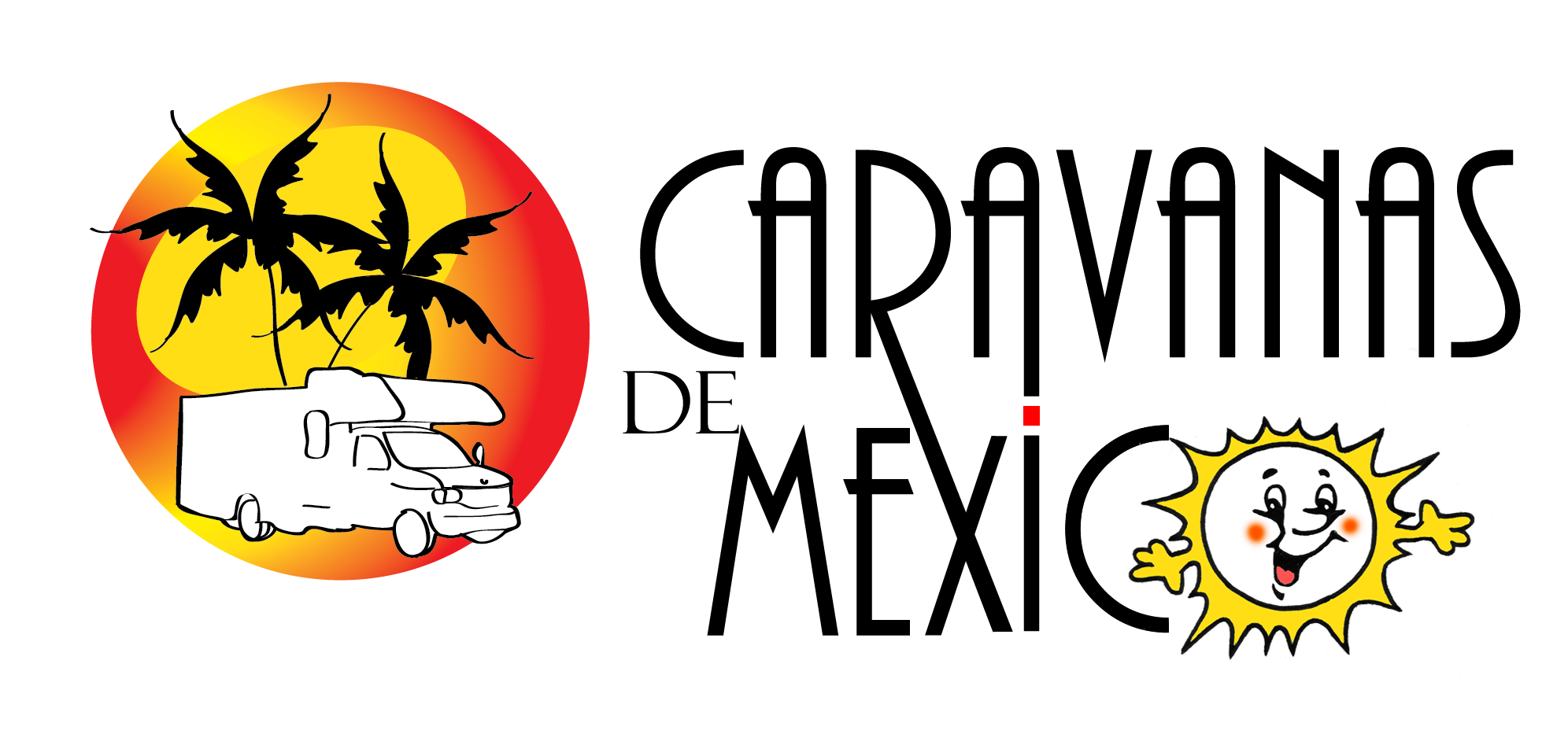 Please select US or Canadian currency at the bottom of the page


For non Baja Caravans go to https://www.mexicocaravans.com/deposit.html


Note: Final payments are invoiced individually as amounts differ due to things like single traveler discounts. That happens 120 days before departure. At that time you may be given an option to pay some in cash at the border for a discount.


Turística Caramex SA de CV is an alternate name for Caravanas de Mexico, they are legally interchangeable.


Click your choice:

I wish to pay in US Dollars

I wish to pay in Canadian Dollars