Mexico RV

Caravan Tours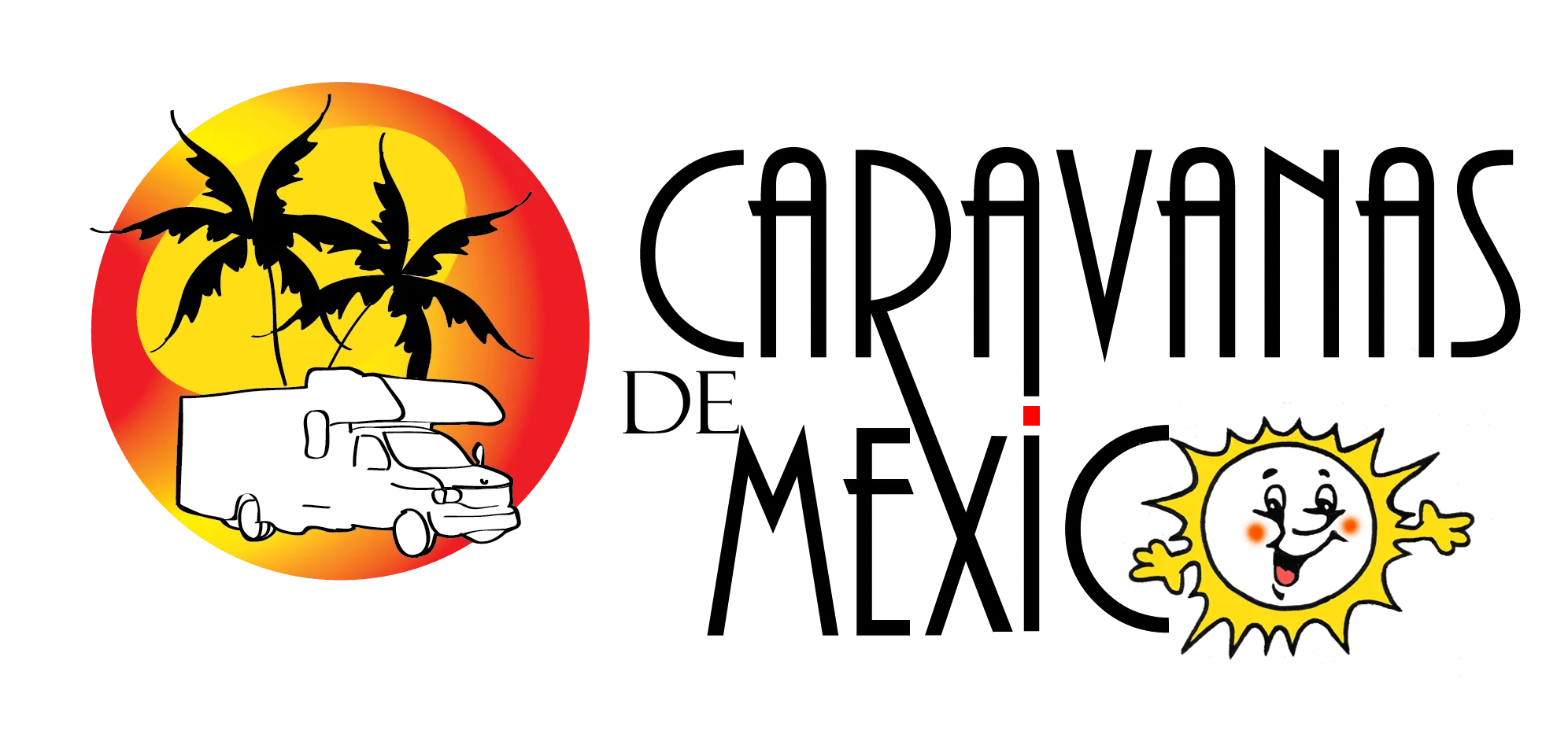 Prices are PER RIG based on 2 people


Note on our pricing: Increasing overhead in Mexico has necessitated a price increase for next season. Those who already made a deposit earlier are still guaranteed the old prices. Canadian prices are based on approximately an exchange rate of 73 cents as of Sept 29, 2022. If the Canadian dollar rises by final payment date, we will adjust the Canadian final payments down accordingly. The Canadian dollar has dropped 5 cents against the USD and 3 pesos against the Mexican Peso since May.
If you compare us with our competitors, you will find that we cost more (except for fantasy). It is hard to compare as routes and times vary, but generally speaking, our overhead is higher. There are a few very important reasons for this. It is no accident that the Airstream Club who invented RV Caravans, have chosen us to operate their tours in Mexico.
1) Compare the number of local tours and meals included (as opposed to optional). We provide more high quality meals. We do not cheap out.
2) We use fully qualified bilingual tour guides for our tours. Some even have Phd's. We do not rely on our Wagon Masters to provide local tours.
3) Some of our competitors do not use (mechanic) tailgunners. We utilize the Green Angels on many, if not most segments. They are similar to AAA. We have an inside track to call them, when we are not using them.
4) We are based in Mexico and we speak Spanish. If someone breaks down and we have to leave them, in a worst case scenario we can call on one of our many bilingual tour guides to assist, and then use the Green Angels to catch you up with the caravan.
5) We have the connections with the police to deal with any problems involving them.
6) We are the only company technically operating legally in Mexico. We pay Mexican taxes which can amount to about 16%. We do have some ways to offset some of those and keep costs lower.

Prices are PER RIG based on 2 people

American customers, scroll down past the Currency Exchange Widget

Our Exchange Rate Guaranty for Canadians:

Canadians are used to getting blindsided on changing exchange rates for companies who price in US Dollars. Well, we have good news. Our company has a lot of Canadian customers, even more than American if you count our French tours. What we do is set our prices in US dollars, so as not to confuse our American friends who are used to that method.

We set Canadian prices according to our US price. At the 50% payment time and final payment time we may adjust them down, but never up. We also discount payments by e-transfer or check by 3%
.
Your price will not increase.

You may pay in either Canadian or US Dollars, you do not have to take a frustrating loss due to Buy and Sell rates. Once you have made your initial deposit, you are also protected against any price increases we may impose during the year.

Conversion tool:
Enter the price in US Dollars:

Spring Baja Caravan 36 days: Price $4499 US, $5900 Canadian (Nov 30)

Fall Baja 2022 was cancelled



If you wish cancelation insurance, information may be found at Insurance



The direct link to our deposit payment page, if you have previously filled out the sign up form, is HERE.


Airstream Baja Caravan